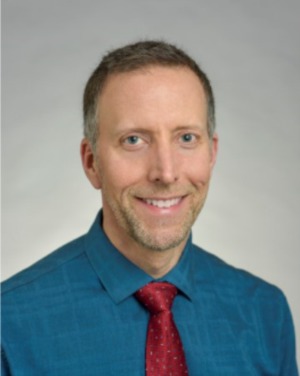 When someone consults a professional, they are looking for solutions that improve their quality of life.  Whether it's a doctor, accountant, or realtor; trust and knowledge are critical, since so much is at stake.  When a client puts their trust in me, I take that responsibility very seriously.
For over 30 years I treated my patients with the philosophy that every individual is akin to a  family member, both in their home and at my chiropractic office. This philosophy is no different in Real Estate. Throughout my life and the duration of my practice, I have owned and managed single-family homes, apartments, condos, and have developed raw land. This helps to give me the experience and knowledge to best serve my clients, whether they are looking for an investment property or a place to call home.  
We are so grateful to live in such a beautiful location. As a family, we love getting out and enjoying nature: skiing, hiking, surfing, mountain biking, and paddle boarding. If you are new to the area, I can introduce you to the community and all the wonderful opportunities that are available to you. Real estate is not simply buying or selling a home, it is building a relationship with my clients, and using my experience to make their dreams of homeownership a reality.