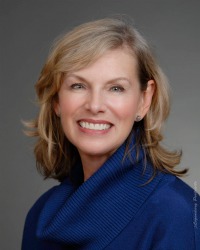 I've been in business all my life and what I enjoy most is customer service.  Knowing how to make things a little easier, a little better, a little more satisfying for people is deeply fulfilling to me.  As a Realtor (and a homeowner myself), being a good listener and communicator helps me see the world through my clients' eyes.  My clients appreciate my responsiveness and careful attention to details.  And, while I'm an enthusiastic user of new technologies to support my clients' needs, I never forget that real estate is about people first. 
I am known and respected for my business acumen, attention to detail & people skills.
I was born and raised here in beautiful Washington.  As an adult, I've had the pleasure of living all over the country, but nothing compares to home.   My husband and I love our time exploring the outdoors, beach combing, traveling and cooking.  We have met so many interesting people along the way, many of whom have become clients and friends. 
I am a volunteer and contributor to the Boys & Girls Club, YMCA & Habitat for Humanity.  I have been a regular participant in the 3 Day Walk for the Cure.  Being a part of my local community, has blessed me many times over.
Pending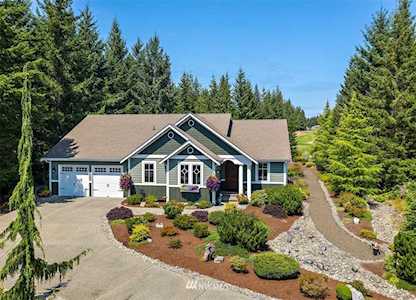 290 E Soderberg Rd
Allyn, WA 98524