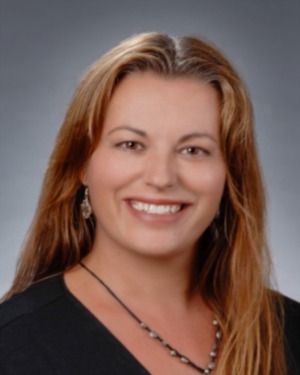 A long-time resident of the Kitsap Peninsula and an outdoors enthusiast, I've been in real estate for over 18 years. I'm passionate about my career and have an extensive background in residential resale as well as new construction.
I'm a very congenial person and enjoy helping my clients attain their dreams. Communication is key, and I strive to keep my clients informed throughout the entire process. With my top-notch technological knowledge, I'm able to market and promote listings around the nation. I believe firmly in communicating with my clients in an accurate and timely manner, which makes completing a transaction a pleasure!
I'm very knowledgeable and experienced in the listing and marketing of homes, discussing the financial incentives available to homeowners, and helping consumers see a property's potential. I'm a knowledgeable professional who connotes competency, fairness and high integrity.
Aside from real estate, I enjoy hiking, camping and adventuring with my family. We all enjoy kiteboarding together. I'm an avid naturalist and family herbalist and spend as much time out in nature as possible.
Give me a call today and see how I can help you with all your real estate needs!