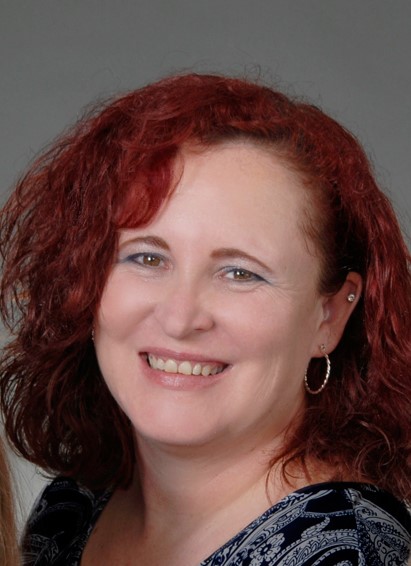 Amy Voorhees is our Office Manager extraordinaire! She has been with TLC since its inception. She keeps us on track and knows everything that is going on here, at TLC. If you have any questions, just ask Amy! She is also a licensed agent so no matter your need, she can help you.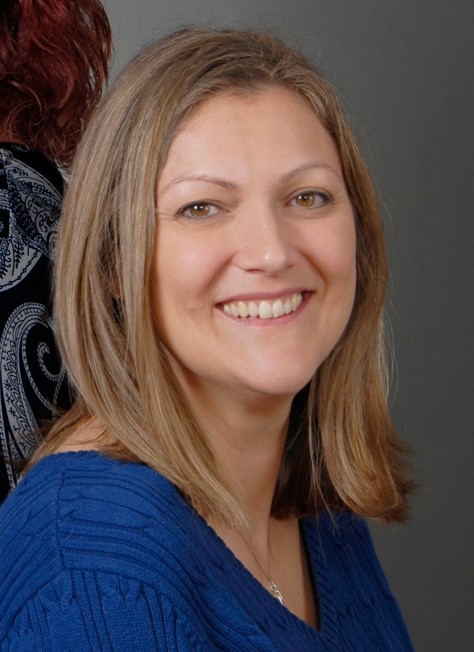 Angie Evans is our Administrative Assistant. She has been part of the team since 2015 and has done a bit of everything here at Real Estate by TLC. Her main duties now include marketing, database management, implementing our Rich Rewards program, as well as assisting team members.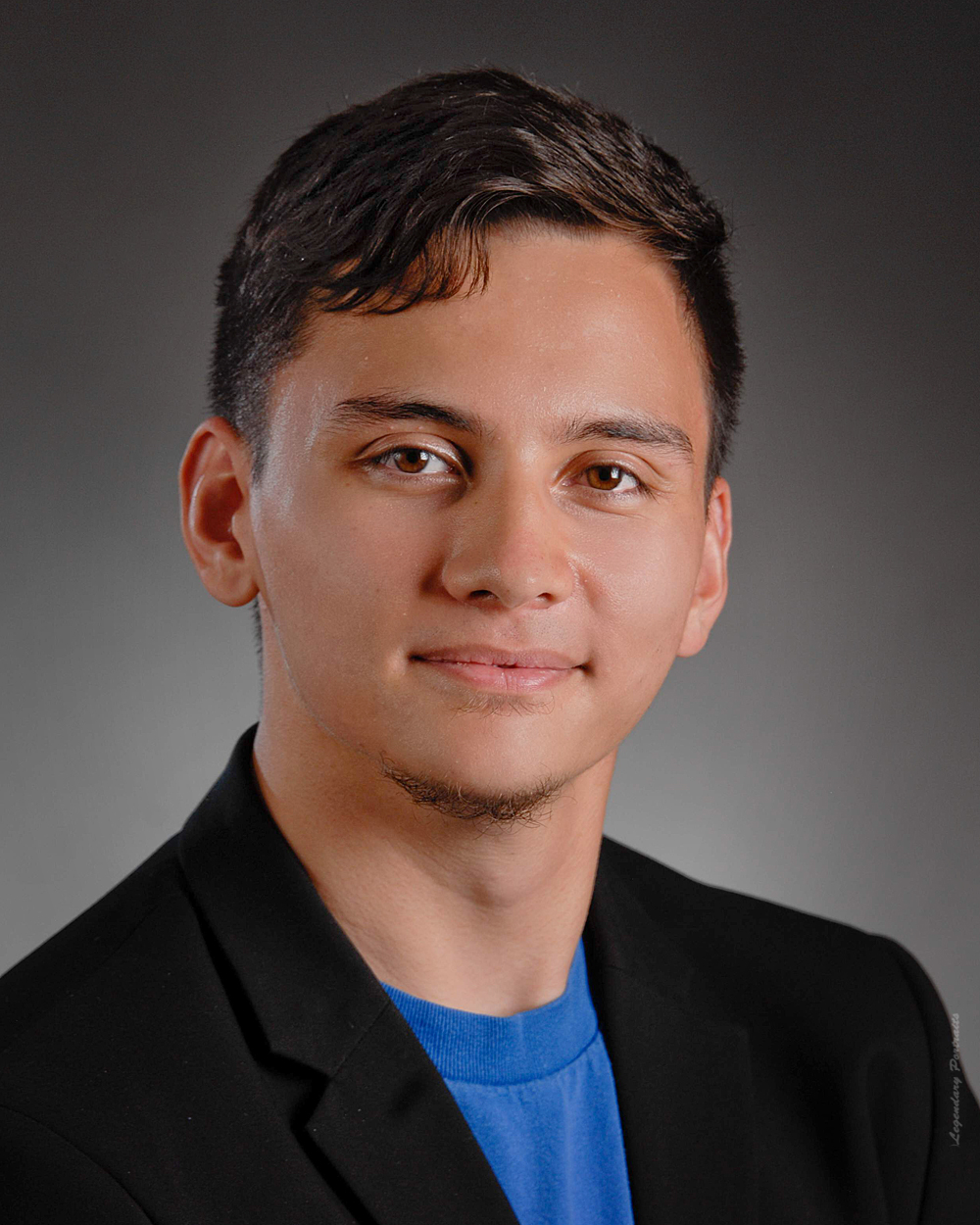 Leather Laudet is a licensed showing assistant for Shannan at Real Estate by TLC. He works closely with her home buyers by identifying homes that meet their criteria, schedules and attends showings with them and keeps them informed of the changes in the market.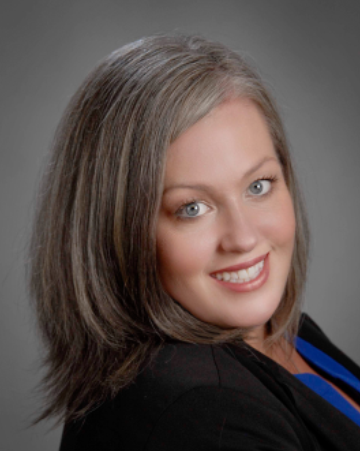 Millissa Riffle is Shannan Laudet's Licensed Personal Assistant. She does a little bit of everything to provide support to Shannan and our office! Millissa has a background in property management and is working towards becoming a licensed agent.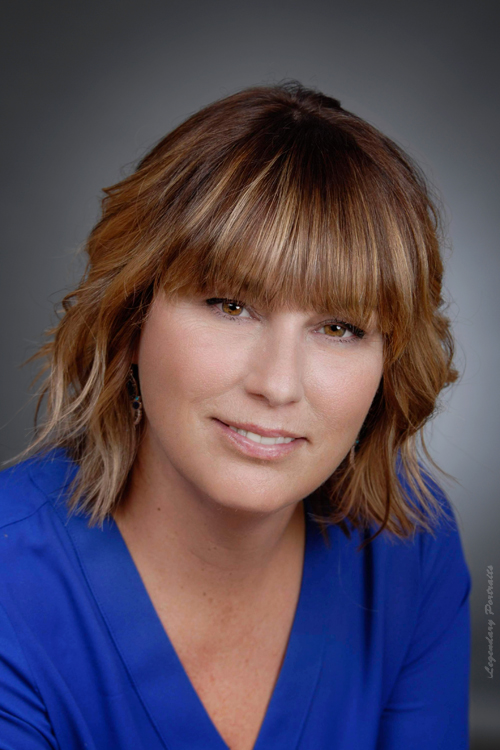 Leah Persinger is Teri Camus' Licensed Personal Assistant. She is a pro at organizing events, advertising, and jumping in and helping Teri and the Team with what needs to get done. She's very personable and easy to talk to.