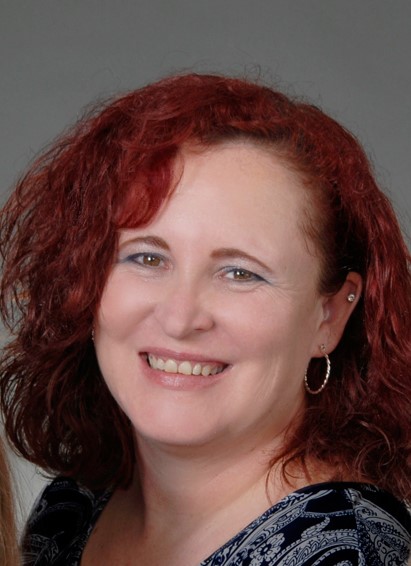 Amy Voorhees is our Office Manager extraordinaire! She has been with TLC since its inception. She keeps us on track and knows everything that is going on here, at TLC. If you have any questions, just ask Amy! She is also a licensed agent so no matter your need, she can help you.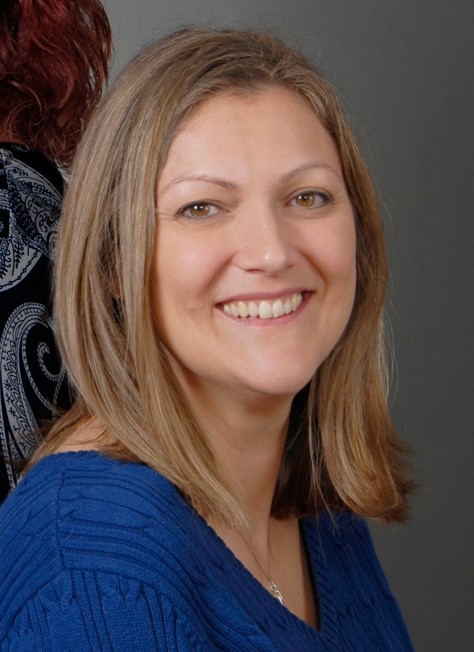 Angie Evans is our Administrative Assistant. She has been part of the team since 2015 and has done a bit of everything here at Real Estate by TLC. Her main duties now include marketing, database management, implementing our Rich Rewards program, as well as assisting team members.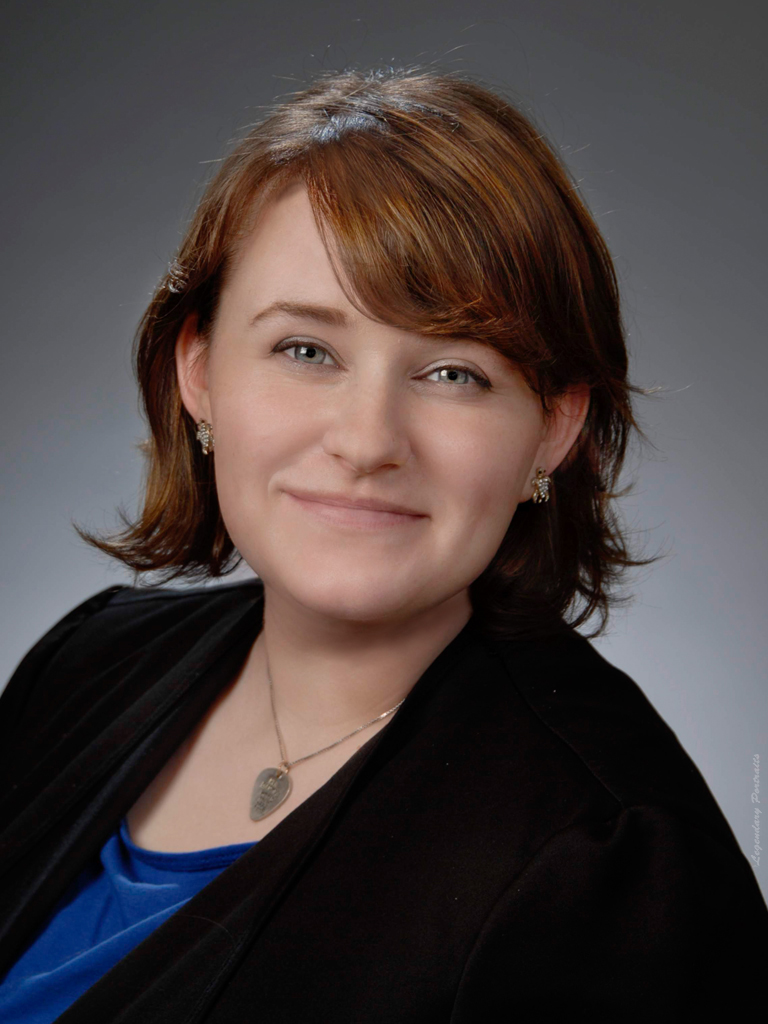 Grace Cochran is your Listing Coordinator. Grace will take care of you from the first step to the last, of getting your home ready for sale. She will schedule any necessary appointments (such as cleaners or stagers), attend the photo shoot, and execute TLC's marketing plan.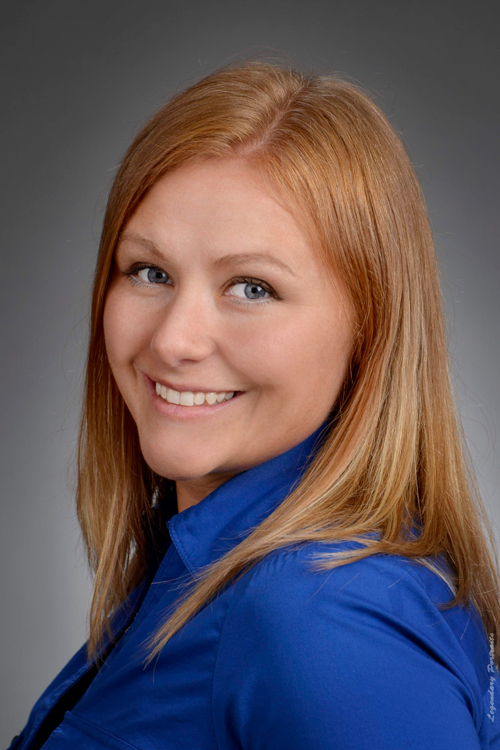 Summer Buehrer is your Transaction Coordinator. Once you have a mutually signed agreement, you will be hearing from her frequently. As a licensed agent, she will send you addendums, reminders, and updates on your transaction. She ensures deadlines are met and all the necessary paperwork is in order.